Miami is a vibrant city known for its exciting dating scene. There are countless opportunities for singles to meet and connect with new people, regardless of their interests. Whether you love the beach, the arts, or nightlife, Miami has something to offer everyone in the dating scene.
For more insight, we also have articles on First Date Help and Spring Date Ideas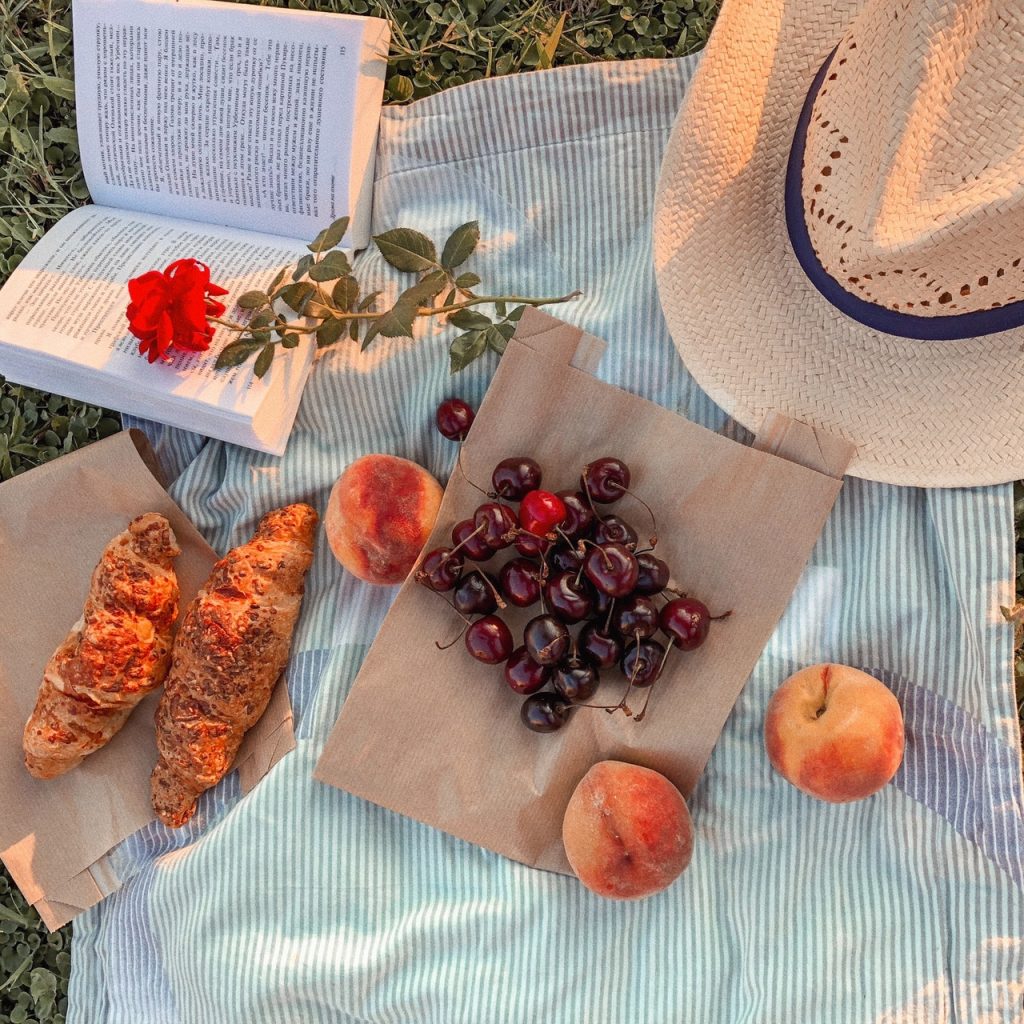 Fitness
If you're a fitness enthusiast, head to South Beach and take a jog along the boardwalk. This beautiful stretch of coastline is the perfect place to go for a run, bike ride, or swim. There are also plenty of outdoor workout stations and yoga classes available, so you can meet other fitness-minded singles in the Miami dating scene.
Indoors
For those who love the arts, a visit to the Perez Art Museum Miami is a must. This museum is home to an impressive collection of contemporary and modern art, and it regularly hosts events and exhibitions that attract a diverse crowd of art lovers. It's a great place to connect with other like-minded individuals in the Miami dating scene who share your love for the arts.
Outdoors
Nature lovers will enjoy a visit to the Everglades National Park, which offers miles of hiking trails and breathtaking scenery. It's the perfect place to get away from the hustle and bustle of the city and connect with other outdoor enthusiasts in Miami.
Nightlife
When it comes to nightlife, we come back to Miami's South Beach! South Beach is also known for its vibrant and exciting night atmosphere. The area is home to numerous bars, nightclubs, and restaurants, and there's always something going on. It's the perfect place to let loose and meet other singles.
In conclusion, the Miami dating scene offers a wide range of activities and venues for singles to connect and meet new people. Whether you're into fitness, art, nature, or nightlife, there's something for everyone in this vibrant city. South Beach, the Perez Art Museum Miami, and the Everglades National Park are just a few of the many popular destinations in Miami where singles can mingle and connect with others in the Miami dating scene. So, if you're single and looking to meet new people in Miami, make sure to check out these fantastic locations and start making new connections today!