In Florida's digital dating scene, mastering online communication is crucial for establishing meaningful connections with potential partners. This article explores effective strategies and techniques to navigate the realm of online dating, creating engaging interactions that can lead to successful offline relationships. Discover how to make a lasting impression and build a strong foundation for your romantic journey in the Sunshine State.
For more insights, check out our articles on Getting Over Heartbreak and Exploring Miami's Dating Scene.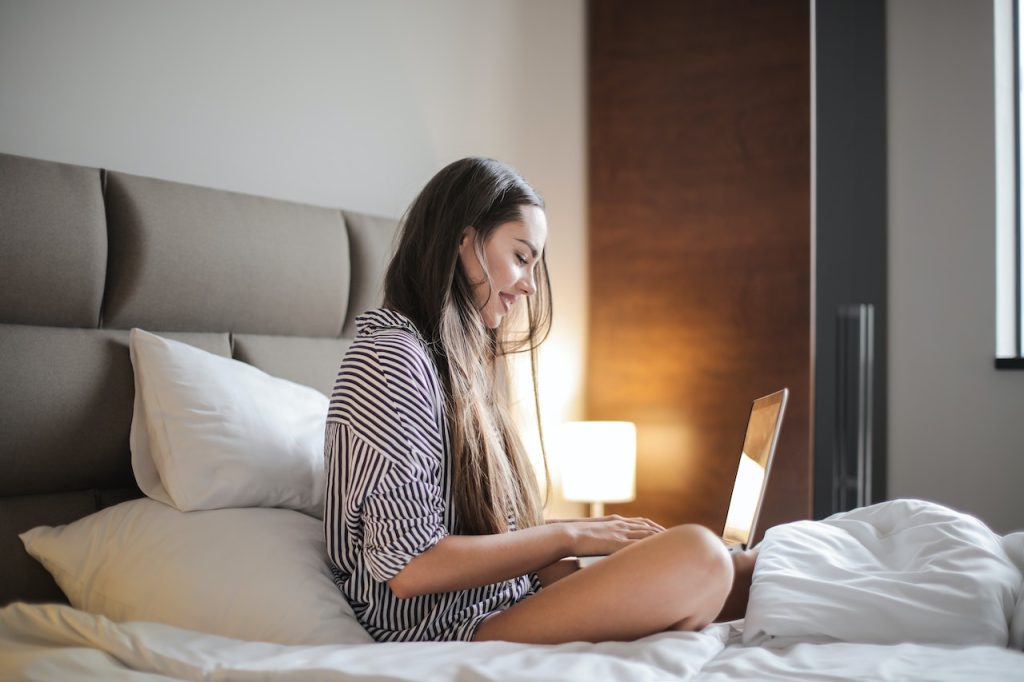 Craft Engaging and Personalized Messages
In Florida's online dating landscape, standing out is key. Craft personalized messages that capture attention and demonstrate a genuine interest in the other person. Take the time to thoroughly read their profile and find specific details to reference. Ask thoughtful questions that showcase your curiosity about their life and experiences. By investing effort in getting to know them, you establish a connection that goes beyond generic messages.
Initiate and Maintain Engaging Conversations
Initiating conversations online can be intimidating, but it's a crucial step in building connections. Start with a friendly and authentic greeting, and be creative in your approach. Share interesting anecdotes or ask open-ended questions that encourage thoughtful responses. Active listening is essential in online conversations. Respond thoughtfully, demonstrating genuine curiosity about the other person's interests and experiences. Keep the conversation flowing by sharing relevant stories and experiences of your own.
Transitioning to Offline Meetings
While online communication is valuable, the ultimate goal is to transition from virtual interactions to real-life connections. Pay attention to the flow of the conversation and the level of mutual comfort. When the time feels right, suggest an offline meeting in a public place. Florida offers a variety of options, such as meeting at a beachside café, exploring a theme park, or enjoying a scenic outdoor activity. Prioritize safety and communicate openly about expectations for the meeting.
Flirting and Playfulness in Online Interactions
In Florida's vibrant dating scene, infusing online interactions with flirtatious and playful elements can create a fun and lively atmosphere. Incorporate light teasing, clever wordplay, and witty banter to add excitement and chemistry to your conversations. However, it's crucial to strike a balance and respect boundaries. Pay attention to the other person's comfort level and adjust your tone accordingly. Let your personality shine through while always maintaining a respectful and positive tone.
Respecting Boundaries and Online Etiquette
Online communication requires a respectful and mindful approach. Set and respect personal and cultural boundaries during digital interactions. Consent is vital, both in terms of sharing personal information and engaging in flirtatious conversations. Be open and communicate your expectations clearly. Respond promptly, avoiding excessive use of abbreviations that may hinder understanding. Above all, maintain a positive and respectful tone in your messages.
In conclusion, mastering online communication is a crucial skill in Florida's digital dating landscape. By crafting engaging and personalized messages, initiating and maintaining meaningful conversations, transitioning to offline meetings with care, infusing flirtation and playfulness, and adhering to respectful online etiquette, individuals can build strong connections in the virtual world that have the potential to evolve into fulfilling relationships in the Sunshine State.